About Me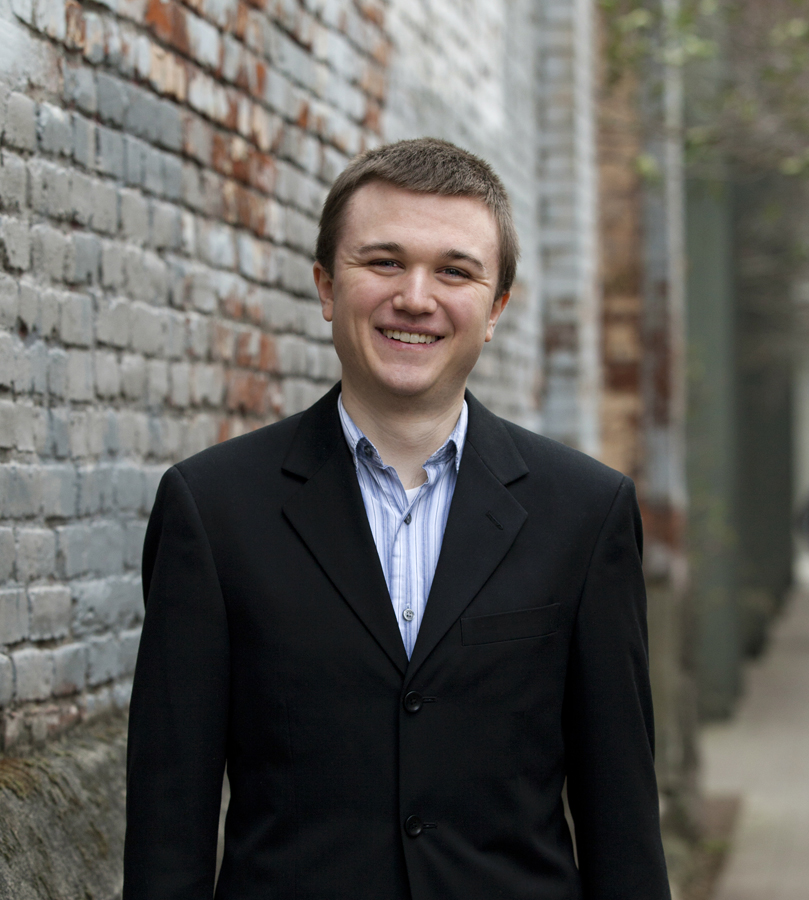 (Photo credit to Whitman Partners, Inc.)
I reside in Portland, OR and have lived here since I was about 3 years old. Some of my interests include high power rocketry, singing, playing pipe organ, and designing websites. You can read lots more about these subjects on their respective webpages.
For my day job I work primarily in legal administrative support. Thanks for stopping by!
About This Website
I built this website as a fun project to share my interests, knowledge and activities with the world. It is something I had been wanting to do probably since I was about 13 years old! Contruction of this site began in December 2014 and was officially launched to the public on March 31, 2015.
I wrote nearly all of the HTML myself using Microsoft Expression Web 4. In a nutshell, the program is a less-sophisticated version of Microsoft Visual Studio. (It may even be a "newer" version of FrontPage?) Another goal of this project was to gain a better knowledge of HTML which I previously hadn't brushed up on in a while. Codecademy was a big help with that process. Personally, I don't care for visual/WYSIWYG design software such as WordPress, Weebly, etc. It is not my style as I much prefer writing code - I would consider myself to be more of a programmer and not a graphic designer. (Can you tell?)
Web hosting by BlastZone Web Hosting and email service by Rackspace.